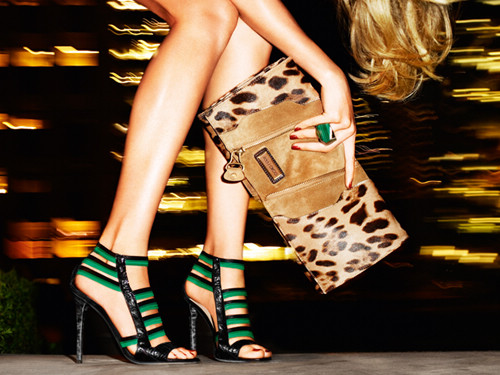 In just 15 years, Jimmy Choo has turned from a niche private premium brand to a top female footwear accessory for the world. Luxury footwear Since the 15th century, high heels have changed from time to time, but people's enthusiasm for high heels has changed. Enduring. However, the real push of the high-heeled trend to the peak is undoubtedly Jimmy Choo 4 inches (about 10 cm) of high heels.
The fashion industry believes that Jimmy Choo's charmingly designed but comfortable style makes the evening shoes jump out of the grand banquet frame and become a more versatile accessory.
According to a survey conducted by the Italian media on famous social stars and celebrities, as supporters of the Jimmy Choo brand, these women's impressions of Jimmy Choo products almost all mentioned "noble", "elegant" and "comfortable". Keywords
Such shoes are the favorite of the late British Princess Diana. In just 15 years, Jimmy Choo has turned from a niche private premium custom brand to the top footwear accessory luxury brand for global women's dreams.
From the niche to the big brand, Jimmy Choo's greatest magic lies in the "foundation" of the brand's earliest designer, Jimmy Choo. "If the designer does not master the basic craftsmanship, such as pattern cutting and production, it cannot be sneakied. On the contrary, if the basic skills are solid, they can be arbitrarily played and improved to make the shoes look like the designer's own style." He believes that "fashion The trend of the industry is changing rapidly. Big heads, super highs and so on are not mainstream, and the mainstream is always comfortable."
Whether as a niche brand or later on the international top stage, Jimmy Choo has always maintained this magic.
In 1961, Jimmy Choo was born to a traditional Chinese shoe-making family in Malaysia. At the age of 11, he produced his first work - his mother's sandals. With his own design work, he was admitted to the Condness Academy in London, and started working and studying in London under the financial support of his father and friends.
After graduating, Jimmy Choo founded his own hand-made studio in a deserted building in the Harek district of East London. Although a pair of shoes only sells for 30 pounds, people who buy are still very few. He is worrying about his daily livelihood and often can only eat fast food noodles.
In 1988, he designed high-heeled shoes that were discovered by fashion magazine Vogue, who produced an eight-page feature story. Jimmy Choo is gradually recognized by the fashion world and started as fashion designer Bruce Oldfield, Jasper Conran, Anouska Hempel, and Marc Bohan. Shoes. He gradually gained a reputation in the British footwear industry, and many private clients came to him. Many of them were traditional British aristocrats.
The person who completely changed the fate of Jimmy Choo is Diana. According to people's recommendations, Diana Princess Wang learned about the shoes of Jimmy Choo. After she had a new custom-made suit or evening dress, she called Zhou Jiming from the studio to Kensington Palace, and even ordered many pairs of shoes of different colors. Combine daily casual clothes of different colors.
Although Jimmy Choo's reputation remained low-key, the reputation of Jimmy Choo was spread throughout the Anglo-American high society. Each pair of shoes sold for hundreds to thousands of pounds and became the only rival of Manolo Blahnik.
The New York Times described it this way in 1992: "His stores are in a red brick house in the East End of London. Few people will expect to find designers and female shoemakers there. But actually Jimmy Choo's design and shoemaking process It was loved by Princess Diana. His little temporary exhibition hall features dazzling evening shoes and attractive high boots."
For private high-end footwear customization, Jimmy Choo's business is quite good, and Jimmy Choo is also preparing to open a branch in the United States. However, Jimmy Choo grew into an international top brand after Tamara Mellon joined.
When Mellon, the editor of the UK version of Vogue, met with Choo Yang, she was thinking about how to bridge the gap between luxury footwear designers and the market. Mellon felt that few shoes were refreshing in the early 90s and the design of fashion accessories was on the decline. At the time, people were wearing casual clothes and many people wore jeans. In this environment, women need to reflect their social status through shoes and bags.
In 1996, Mellon convinced his father, Tom Yeardye, founder of Sassoon, to invest 150,000 pounds, and established a finished footwear company, Jimmy Choo Ltd, in partnership with Chou Yang-chieh. , and opened its first boutique in London's Motcomb Street. In 1998, Jimmy Choo opened its first boutique in New York, and opened another in Los Angeles the following year. The limelight quickly overtook the competition.
Differing from each other, he does not have a business ambition and ambition to inspire melon. She has taken a look at the influence of Hollywood and, thanks to the celebrity effect, is the most important promotion method since the company was founded. Since 1999, the stars have begun wearing Jimmy Choo shoes to participate in the red carpet ceremony and awards ceremony, this is the first British brand to enter the Oscar.
Jimmy Choo is getting more and more popular, and Mellon sees opportunities for global expansion. This conflicts with Jimmy Choo's insistence on privately tailored business ideas.
In 2001, Jimmy Choo sold all of the company's shares he owned to Equinox Luxury Holdings, returning to the production of his beloved haute couture shoes. Since then, he has never participated in the design of Jimmy Choo shoes, his niece Sandra Choi left to continue working for Mellon. At that time, the company had a valuation of 21 million pounds.
As for the relationship with former partners, the two have always remained silent. Mellon told reporters during an interview: "Jimmy Choo's shoemaking skills are superb. He is better at custom work. At the company, the designer's job is just design."
Since then, Jimmy Choo's brand value has been rising all the way. In November 2004, Lion Capital acquired a majority stake in Jimmy Choo and valued the company for £101 million. In 2007, Lion Capital sold shares to Tower Brook Capital Partners, which raised the value of Jimmy Choo to £186 million. In June 2011, Labelux, a luxury group owned by the Reimann family in Germany, acquired shares held by Tower Brook for a total of £500 million.
In just a few years, Jimmy Choo has changed hands several times, which is not unrelated to the shareholding period of Mellon and private equity.
From 2004 to 2009, Mellon's days were rather bad. Melon's father died of cerebral aneurysm in April 2004. The following year, Mellon and her husband Matthew Mellon announced the divorce. In 2007, she had to take control from the then CEO, Robert Bensoussan, as he tried to sell the company and squeezed Mellon out.
Since March 2008, Jimmy Choo and other top brands have been severely affected by the global economic crisis. The difficult period is not over yet. In November 2008, Mellon confronted her mother Anne Yeldai in the Los Angeles court. Because of accounting errors, the multi-million dollar Jimmy Choo shares were mistakenly stored in the mother's trust account, and the mother refused to return.
Mellon was not willing to downhill on his own business. In 2009, she moved to New York with her daughter. This year, Jimmy Choo launched six series, gradually weakening the economy to make Mellon pay more attention to brand operations. She noticed an interesting trend: In the financial crisis, sales of high-end products, basic models and sandals remained strong, and mid-range shoes were the bottom of sales. Handbag sales, which account for 40% of Jimmy Choo's revenue, follow a similar trajectory.
"People are more picky in the financial crisis," she said. "And instead of buying a few more, they are more inclined to spend some extra money on a special fund."
In 2010, sales of Jimmy Choo increased to 150 million pounds, and in all regions, all product types achieved double-digit growth.
After his career with Mei Lun broke away, Jimmy Choo Couture was established in London to customize the shoes and heels of each pair of women's shoes. He himself was also awarded the Order of the British Empire by the Queen for his contribution to the fashion industry.
Today, he has nothing to do with Jimmy Choo. He is just a designer sitting in the basement of London's Eastern District, using superb craftsmanship to produce haute couture shoes for his guests at a speed of two and a half days.
He is considering how to make his craft succeed. For many years, as a visiting professor at the University of the Arts London, his custom workshop has received a large number of intern trainees from St. Martin's College and the London Fashion Institute. Jimmy Choo hopes to discover what he can create.
Jimmy Choo, who has been recognized in the global market, has long had no need to waste any effort to embark on the Oscar red carpet. It is the first choice for actresses with costumes. Madonna wore it stepping marriage hall, and the American drama "Sex and the City" also had many plots about Jimmy Choo.
Jimmy Choo has now become a complete luxury lifestyle accessories brand, products include footwear, handbags, small leather goods, sunglasses and glasses. Founder Mellon and CEO and President Joshua Schulman manage one of the world's top luxury brands.
In the next step, although there is no specific time plan, Jimmy Choo will also add product lines such as ready-to-wear, home supplies, watches, swimwear and children's wear.
The expansion of the company is not only reflected in the product categories, but also the number of retail outlets. Compared to 40 stores in the mature market in the United States, Jimmy Choo currently has only a handful of stores in China.
In September of this year, Jimmy Choo bought Bluebell, a Hong Kong joint venture partner, to obtain its five stores in Hong Kong and retail franchises in Lane Crawford and Joyce department stores.
"We are planning to open at least 30 stores in China in the next five years. If the potential is large enough, it may open up to 50 companies and cover the second and third-tier cities," Mellon said. (Text / Zhao Yan)
Novelty Toys, Fun Toys for Kids
So many fun game, fun toy, fun idea!
Find tons of kids' toys for kid favors in our website.

W

e've got the fun toys kids love!

Looking for the fun and affordable novelty toys for your kids? Then look no further, at Globe you'll find the largest selection of novelty toys, perfect for every occasion and every budget. Everyone knows that novelty favors are what all the kids are dreaming.
Offer Novelty Toys,Toy Game Magic Cube,Toy Gloves Electronics Piano From China Manufacturer

Novelty Toys,Toy Game Magic Cube,Toy Gloves Electronics Piano,Two Way Bug Viewer

Professional Novelty Toys manufacturer is located in China, including Toy Game Magic Cube,Toy Gloves Electronics Piano,Two Way Bug Viewer, etc.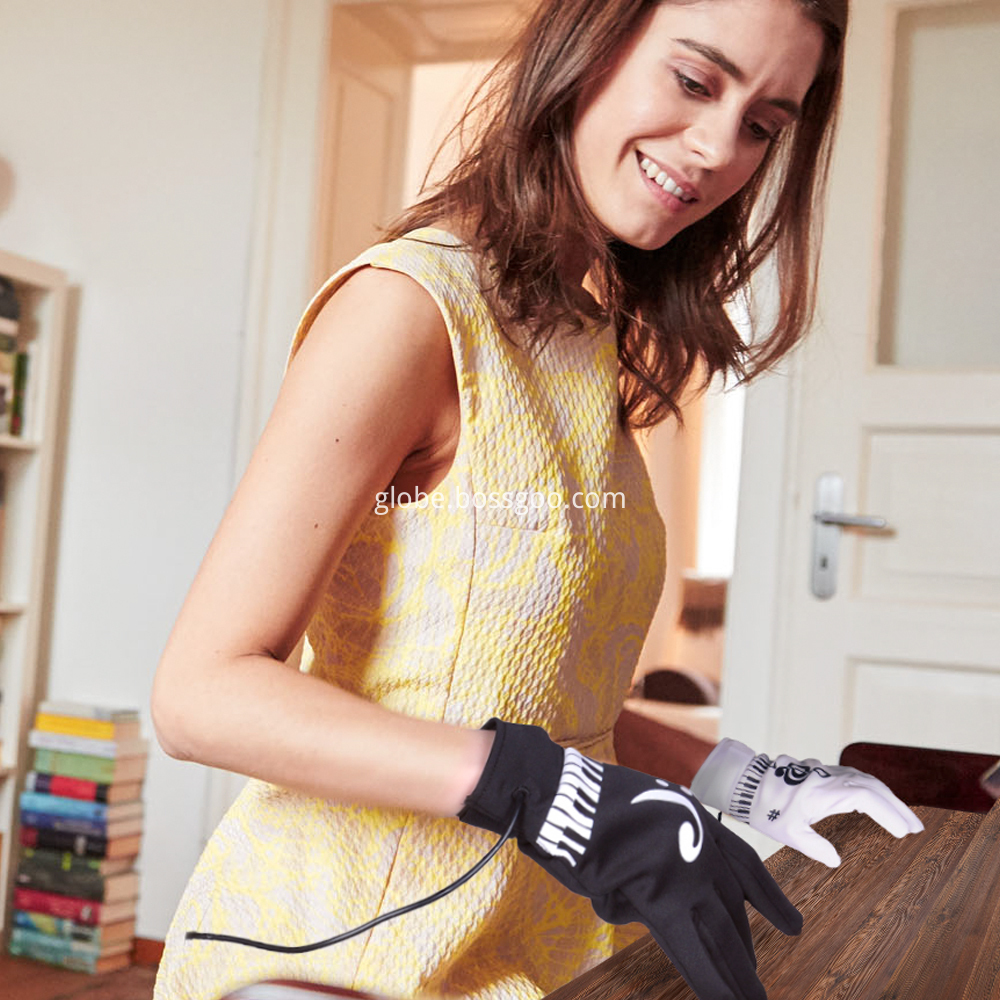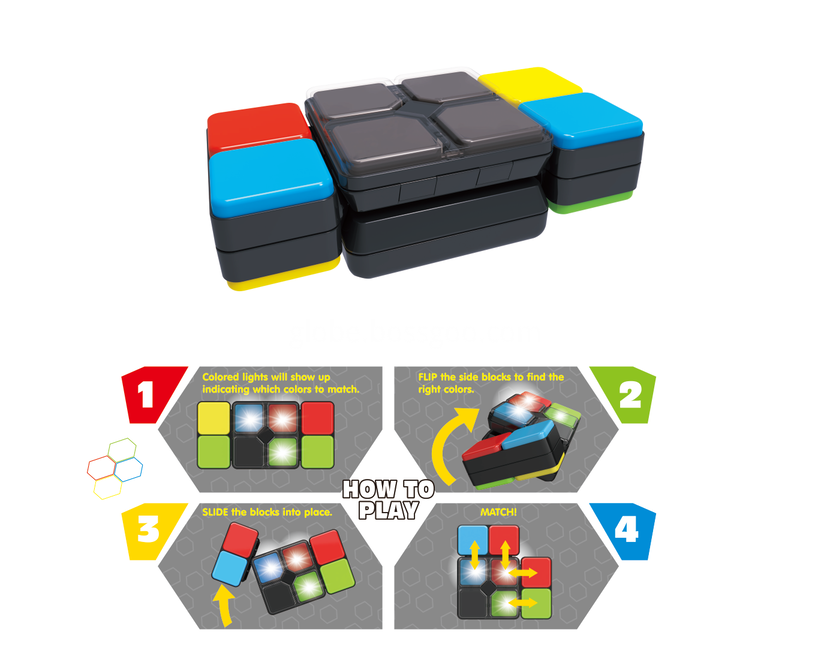 Novelty Toys
Novelty Toys,Toy Game Magic Cube,Toy Gloves Electronics Piano,Two Way Bug Viewer
GLOBE WORLDWIDE DISTRIBUTION LTD | YI FENG TRADING (GUANG ZHOU) LIMITED , http://www.globe-products.com