Star City International counterparts the 16th China (Humen) International Fashion Fair
Show time: 2011-11-18--2011-11-21
Exhibition Address: Humen Town, Dongguan City, Guangdong Province Huangpu Fashion Avenue City Avenue
Organizers: People's Government of Dongguan City, Guangdong Province, Guangdong Garment Industry Association, Guangdong Provincial Fashion Designers Association, Humen Town, Dongguan City, Guangdong Province People's Government
Undertaker: Dongguan Humen Apparel Industry Association, Humen, Dongguan City, Fashion Designers Association, Humen, Dongguan City, clothing and apparel industry associations Textile Accessories Branch
Exhibiting range: all types of clothing fabrics, accessories products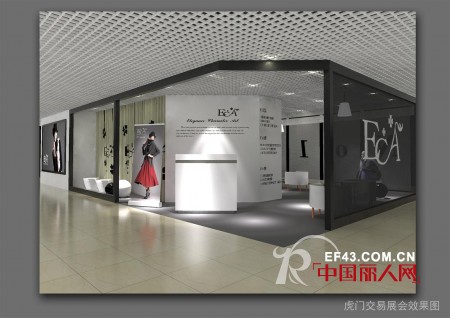 The 16th Humen Clothing Fair ECA showroom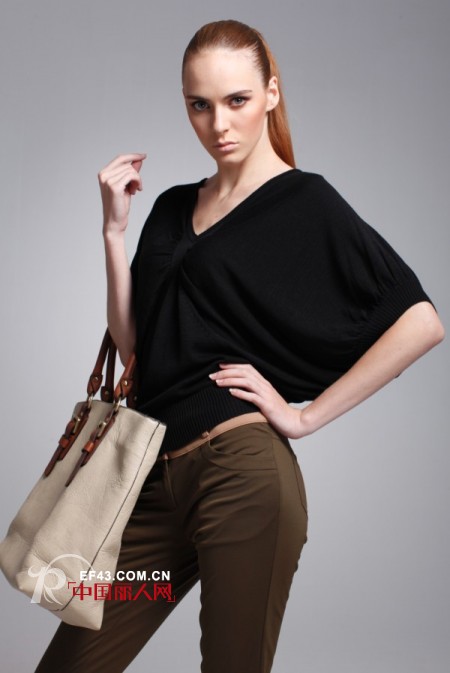 ECA2011 autumn section
Exhibition Profile:
Love life • Love fashion
Fashion always brings fresh and surprises to life, a touch of camel elegance, lace film style, will make the mood so beautiful; a few buttons of creativity, a charm of the belt will also make personality, passion, happiness, Little penetration in life. The Humen will always bring fashion fresh and surprises.
Guangzhou-Shenzhen-Hong Kong Dedicated Passenger Line, Guangzhou-Shenzhen-Shenzhen Railway Line, Light Rail R2 three-lane convergence; Binhai Avenue, Changti Road, Huandao Road three extension of the international creative headquarters of Weiyuan Island vigorously; fully equipped, strong chain of perfect industrial clusters Are brand clusters, creative clusters lightly turned around; the entire Humen traffic, industry, software and hardware environment, the city's image is upgrading.
All upgrades will make the fashion capital of Humen more international, more attractive, more radiant; will make the fashion update here sharply create, more quickly spread; will make life better in fashion decorate .
Life is always beautiful, fashion is never old, love life, love fashion.
November 18, 2011 - 21, the 16th China (Humen) International Fashion Fair, let us meet Humen, to jointly create a fashion legend, to show a better life.
Warm welcome so ECA family will come.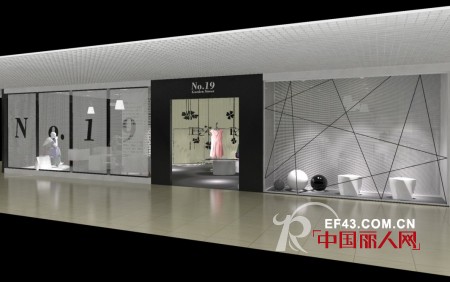 The 16th Humen Clothing Fair NO.19 exhibition hall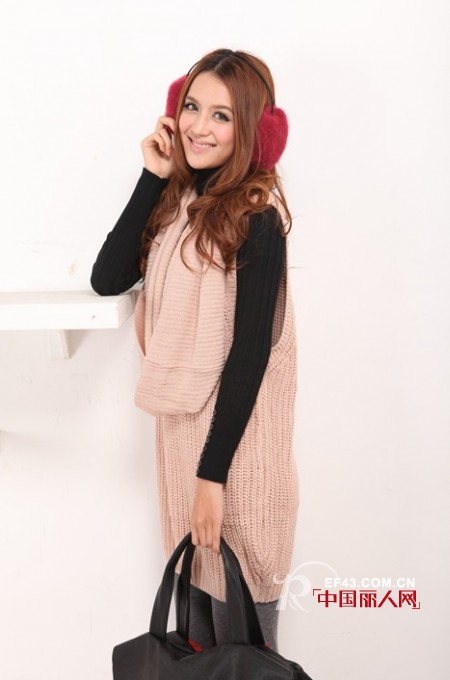 Fast, stylish NO.19 women's clothing
Contact Address: Star City International (Hong Kong) Industrial Group Co., Ltd. Postal Code: Contact: Miss Qiu Phone: Fax:
Location: Humen, Dongguan City, Guangdong Yellow River Fashion City
Bottoms Series,Long Skirts ,High Waisted Skirts ,Leather Skirt
Pajamas & Bathrobe Co., Ltd. , http://www.nbdresses.com